Meet Aiyada, RN. at Dr. Phillips Aesthetics in Winter Park, FL
Aiyada is a registered nurse and spa coordinator at Dr. Phillips Aesthetics. Visit our specialist today! For more information, contact us or request an appointment online.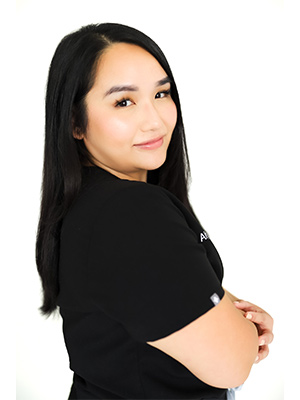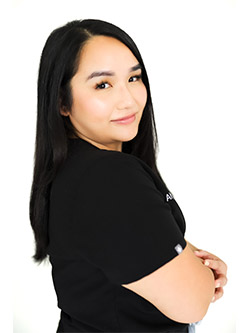 Aiyada, also known by her nickname of Ice, is a registered nurse, spa coordinator, and the loving wife of Dr. Phillips. She grew up in Bangkok Thailand, and graduated with a BA in Sociology. After moving to the US, she did English studies at UT Arlington, then got her AA in College Station TX, and RN in Winter Park FL. She's experienced as a floor nurse in the hospital and in outpatient surgical centers. When she's not busy working, she's even busier raising their two beautiful children Lilith and Phillips Jr. She loves being pampered in spas, reading, as well as developing her culinary skills of her native country of Thailand. Both Ice and Dr. Phillips have a great love for life, nature and animals. She has a great interest in aesthetics, and does lots of behind the scenes work to keep things running.