Rewards & Specials at Dr. Phillips Aesthetics in Winter Park FL
You are deserving of reward. That is why Dr. Phillips Aesthetics awards points for a wide range of treatments. For more information, contact us.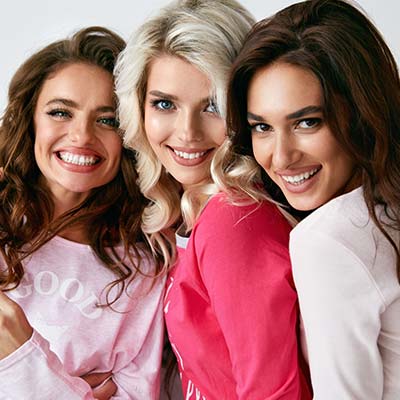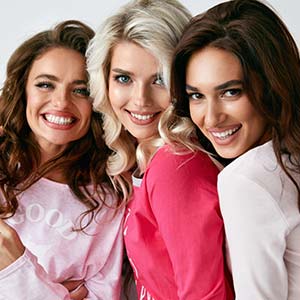 Gain points for aesthetics treatments and services and use them towards:
Botox and/or Juvederm Filler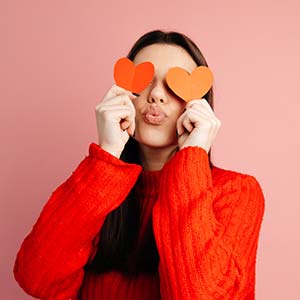 $40 on every treatment with Evolus products* gives you more to invest in the things you love – like hobbies, side hustles, and adding avocado to everything.
*Patients eligible for a reward once every 90 days.