HydraFacial Cost in Winter Park, FL
An incomparable shine is produced by Hydrafacials, which also enhance skin health and address specific issues. If you'd like more information about professional HydraFacial treatment in Winter Park, visit Dr. Phillips Aesthetics. For more information, contact us or book online to schedule an appointment. Dr. Phillips Nagsuk, MD, and his team would be happy to provide you with the insights you need to feel comfortable and confident in your decision moving forward. We are conveniently located at 242 N Edinburgh Drive Winter Park, FL, 32792.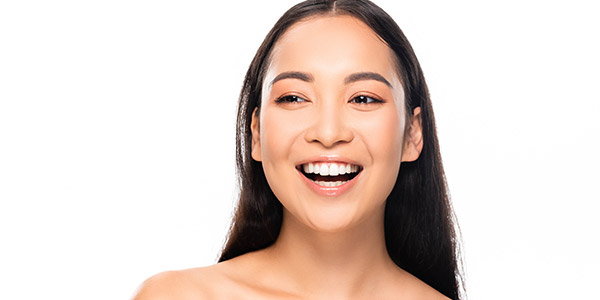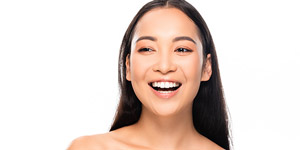 Table of Contents:
How much does a HydraFacial cost in Winter Park, FL?
Why does HydraFacial cost so much?
How many HydraFacials does it take to see results?
What can I expect during a HydraFacial?
A HydraFacial is a revolutionary facial treatment that combines the rejuvenating and cleansing benefits of a traditional facial with the latest technology to leave your skin looking youthful and radiant. The procedure uses a special machine equipped with a unique vortex-fusing tip that exfoliates dead skin cells, extracts impurities, unclogs pores, and provides long-lasting hydration.
How much does a HydraFacial cost in Winter Park, FL?

The cost of HydraFacial treatments can vary depending on several factors, such as location, the experience of the practitioner, and the type of HydraFacial treatment chosen.

In Winter Park, the average cost of a HydraFacial ranges from $150 to $300.

Before going for a HydraFacial procedure, it's best to consult with an experienced aesthetician who can recommend the appropriate treatment based on your unique skin type, concerns, and goals. It's also important to note that the cost of a HydraFacial can increase depending on your preferences and the type of additional treatments you want to include alongside your facial treatment.
Why does HydraFacial cost so much?

One reason why HydraFacials can be so pricey is because of the specialized technology and equipment used during treatment. The HydraFacial device is designed to perform a unique vortex technology that is not available in traditional facials, and this device is typically more expensive than other facial equipment and also requires regular maintenance to ensure it's functioning optimally.

Another reason why HydraFacials are more expensive is the fact that the treatment is highly customizable, as an aesthetician can tailor the treatment to meet the specific needs of each person based on their skin type and concerns. This personalized approach ensures that you receive the best possible results from your treatment, but it also requires additional time and effort from your aesthetician.

Lastly, the cost of the HydraFacials treatment also reflects the expertise of the aesthetician performing the treatment. Licensed and experienced aestheticians invest a significant amount of time and money into their education and training to become skilled in performing HydraFacials, and this level of expertise and knowledge comes at a cost that is ultimately passed on to the client.
How many HydraFacials does it take to see results?

The answer to this question depends on several unique factors, such as your skin type, concerns, and goals.
Generally, a single HydraFacial session can provide an instant improvement in the appearance of the skin, including reduced redness, improved texture, and a more radiant, hydrated complexion.

However, to achieve optimal results, multiple treatments are recommended, with most skincare professionals recommending a series of six HydraFacial sessions spaced two to four weeks apart for the best outcomes
What can I expect during a HydraFacial?

 The HydraFacial process typically begins with a skin analysis to determine your skin type and specific areas of concern. A specially formulated solution is then used to dissolve any makeup or oils on the face before the actual treatment starts.

The HydraFacial then goes through several steps, the first of which is cleansing. This is carried out using a gentle cleanser before the skin is exfoliated with a wand-like tool that delivers a blend of salicylic and glycolic acids to remove dead skin cells and unclog pores.

Next, the extraction process begins using a machine with vortex suction technology, which gently removes impurities, blackheads, and excess sebum from the pores.

Following the extraction process is the infusion stage, where serums specifically tailored to your skin type are infused into the skin, hydrating it and providing antioxidant protection.

During the final step, a mask is applied to the face, completing the experience and leaving your skin looking and feeling refreshed, well-hydrated, and glowing.

The whole process typically takes about 30-45 minutes, and you can return to your daily activities immediately following the treatment.

At Dr. Phillips Aesthetics, we offer professional HydraFacial services to hydrate and rejuvenate your face and leave you feeling fresh. Connect with us today for more information about our facial services, or book online to schedule an appointment at your earliest convenience. We are conveniently located at 242 N Edinburgh Drive Winter Park, FL, 32792. We serve clients from Winter Park FL, Maitland FL, Casselberry FL, Winter Springs FL, Orlando FL, and Altamonte Springs FL.