How Much Does Kybella Cost in Winter Park FL?
Two important aspects determine Kybella's price. The first is the quantity of submental fat present in the treatment location, and the second is the type of neck contouring you are hoping to have done. Visit

Dr. Phillips Nsgsuk, MD

, for effective Kybella treatment. We are conveniently located at

242 N Edinburgh Drive Winter Park, FL, 32792

.

Contact us

for more information or schedule your

online appointment

now!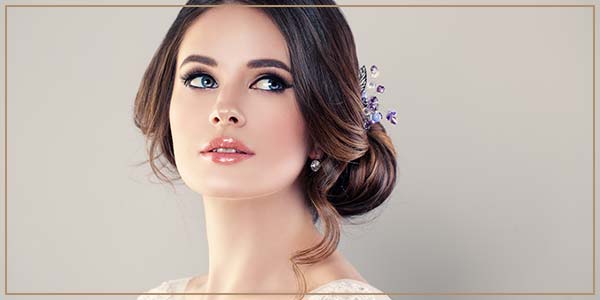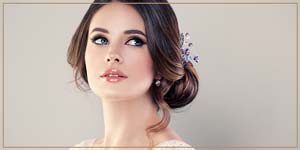 Table of Contents:
How long does Kybella last?
Is Kybella worth the money?
Is one session of Kybella enough?
What is the cost of kybella in Winter Park, FL?
With so many different cosmetic procedures available, it can be difficult to determine which treatment option will be best suited for your specific needs. Kybella is the best option for those who have unwanted fat that is stored under their chin, providing the unwanted appearance of a double chin that is very difficult to get rid of regardless of diet or exercise, as this treatment option is minimally invasive, effective, safe, and provides long-lasting results.
How long does Kybella last?

The ingredients included in the Kybella injections are specifically formulated to provide long-lasting results, with most patients able to enjoy those results for several years, and often sustaining those results for the rest of their lives. The solution used for Kybella injections includes deoxycholic acid, which is able to destroy the fat cells within the area into which the solution is injected. Fat cells are not able to regenerate, so once they are destroyed, they are unable to regrow, eventually being eliminated naturally by the body as waste. This means that any fat cells that are treated in the body either with deoxycholic acid or any other treatment that works to target and destroy fat cells are able to provide long-lasting results. That being said, our bodies tend to store fat in the same areas when excess fat is consumed, so if you were to receive a treatment like Kybella and then eventually gain excess fat, it would likely be stored naturally in the same areas, meaning the Kybella injections would no longer be able to provide the same results unless readministered.
Is Kybella worth the money?

For those who are looking for a non-surgical option to reduce the appearance of their double chin while providing long-lasting or even permanent results, Kybella is definitely worth the money. It tends to be a bit more expensive when compared to other injectable cosmetic procedures, but the price directly translates to the quality and longevity of the treatment. There are more invasive options available for getting rid of the stored fat under the chin, resulting in a double chin, such as liposuction or a facelift, but these procedures require lots of recovery time and come with many more risks. Kybella treatments come with a very minimal required recovery time, far fewer risks, and work with your body's natural ability to break down and eliminate damaged fat cells, so the results are effective and natural. Your cosmetic procedure provider will help you determine whether Kybella is the right option for you depending on your expectations, budget, and desired results.
Is one session of Kybella enough?

Most patients will only need up to six sessions of Kybella in order to achieve their desired results, with those who only have minimal fat stored under their chin often only requiring two to three sessions, and those with thicker submental fat tissue often requiring four to six sessions in order to get rid of all of the unwanted fat. The total number of sessions that you will need to achieve your desired results through Kybella injections depends on how much fat you wish to have treated in the area, the size of the area, and how well your body responds to the treatment, as fat cells can sometimes be a bit unpredictable. Your Kybella provider will be able to determine a more accurate timeline and number of sessions required to help you achieve your desired results during your consultation. It is likely that you will be able to start noticing some positive results following just one treatment, but you will likely need to have multiple sessions in order to attain more dramatic results or to get rid of all of the excess stored fat from the area.
What is the cost of kybella in Winter Park, FL?

The total cost of your Kybella treatment can vary a bit depending on the location of the clinic, the level of expertise of the injection provider, and how many injections are required to achieve your desired results. On average, the cost of Kybella per session in Winter Park, FL, will be anywhere from $1,200 to $1,800. If you have thicker submental fat tissue or a larger surface area, you may require more injections in order to achieve the desired results. For an accurate cost estimate per session or for the entire treatment, schedule a consultation with our specialist today. We are conveniently located at 242 N Edinburgh Drive Winter Park, FL, 32792. Contact us for more information or schedule your online appointment now! We serve clients from Winter Park FL, Maitland FL, Casselberry FL, Winter Springs FL, Orlando FL, and Altamonte Springs FL.